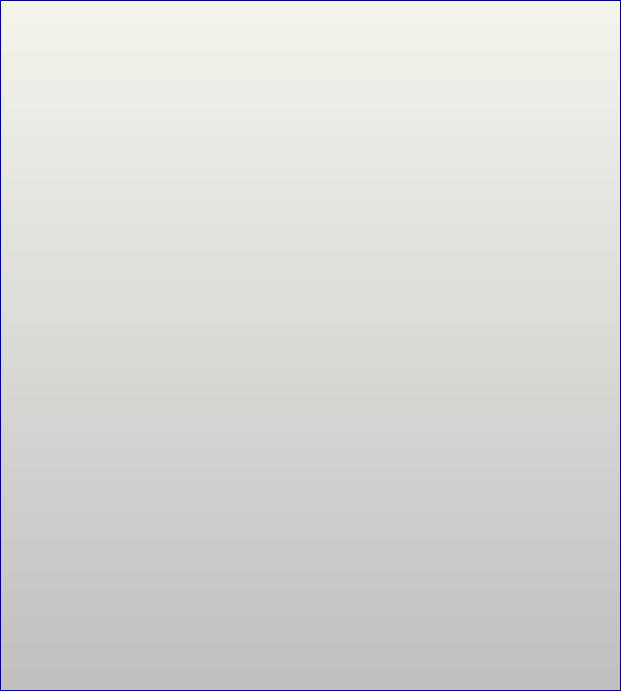 Family Law . General Litigation . Real Estate . Estates & Wills . Employment Disputes
I have been practicing law in Los Altos and Santa Clara and San Mateo Counties since 1973. I emphasize family law and have done extensive work in general litigation, wills and trusts, probate and real estate law. Turn to ABOUT DIVORCE if you want a quick description of what you need to do to get started if you are contemplating divorce. Give me a call to discuss what you need to get started if you wish to investigate an issue or concern in other areas of the law. If I can help you, I will, and if your issue or concern is outside my area of practice, I may be able to refer you to an experienced attorney in that area.

Refer to HOW I WORK if you want a quick description of my work style.

I graduated from Stanford University in 1969 and from University of California, Hastings College
of Law in 1973. I joined Gordon Eustice, one of Los Altos' early post-war attorneys, in that same year, and opened my own practice in 1988.

I am experienced in the various aspects of family law, including but not limited to spousal and child support, determination and division of community property, business interests, stock options, the family home, and custody/visitation.

Santa Clara and San Mateo Counties are the crossroads of the world and are on the cutting edge of more aspects of life than most of us can imagine. My background is typical of those who live and work in Santa Clara and San Mateo Counties. My father was an executive with the Southern Pacific Railroad, and we moved early and often. We lived in Mexico when I was a child, and my first language was Spanish. My wife was born in China and moved to the United States while in elementary school. Our two children, now adults, have left the Bay Area and are engaged in areas of work and education I could not have imagined just a few years ago.

As a consequence of all the above, when I first sit down with a client to discuss a legal matter, I have three goals in mind. First, I strive to be efficient. No one has the time or the money to proceed in a leisurely or unfocused manner. Second, I strive to be effective. Results matter. Finally, I strive to be understanding. Divorce is one of the "Big Ten Events" in a person's life. Someone going through such a dramatic event does not benefit from an insensitive or obnoxious attitude from his or her lawyer, so I strive to think and act humanely and patiently at all times.

John B. Sines, Esq
.
342 State St., Ste 1
Los Altos, CA 94022

650.948.1096
650.949.0825 fax
jbs@attorneylosaltos.com
2009 Copyright©, John B. Sines, Esq.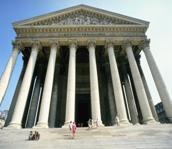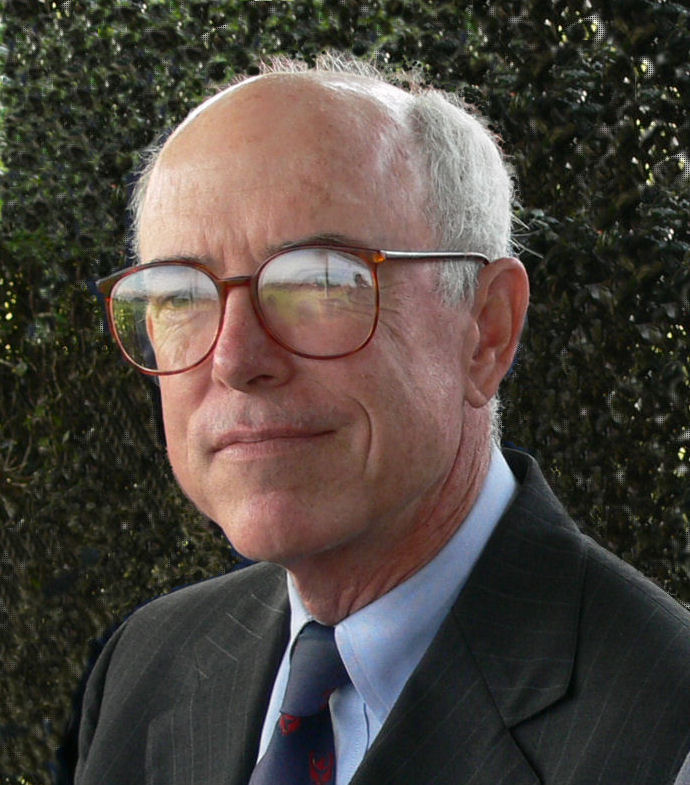 John B. Sines, Esq.
Let Me Introduce Myself